"The value of design lies in its ability to breathe life into the inanimate. It allows it to have a life beyond itself. A life that touches whoever comes in contact with it. It leaves a lasting impression. An impression that changes our expression for life."

Cheena Kaul
Co-Founder, Intelligaia
This report has collated the advice and predictions of CX leaders to throw light on what they believe the future holds for organizations in this time of evolving customer behaviors and unprecedented shifts.
Look out for-increasing investment in technologies designed to improve our experiences and earn our trust.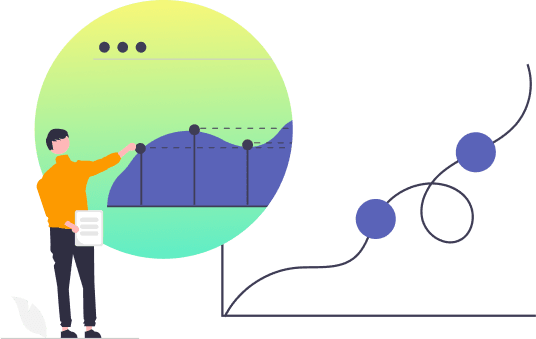 1. The coming year will see brands competing primarily on Customer Experience.
Deliver exceptional experiences that anticipate and predict customer sentiment and customer value.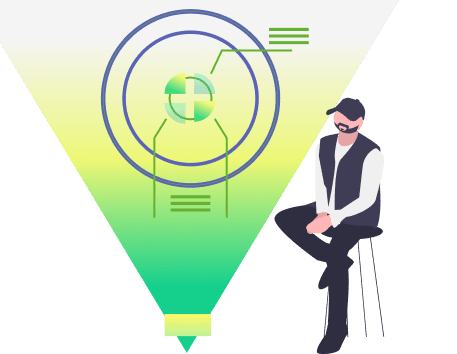 2. Augment the workforce with Artificial Intelligence
Include automation to enhance decision making and scale service excellence.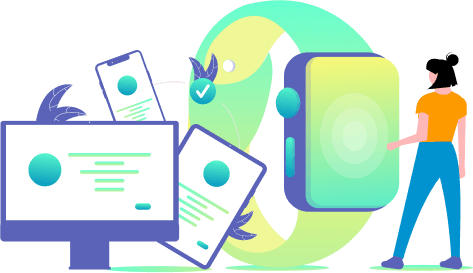 3. Immersive, hybrid experiences
Integration with virtual and augmented reality (VR/AR) will be a core feature of the metaverse.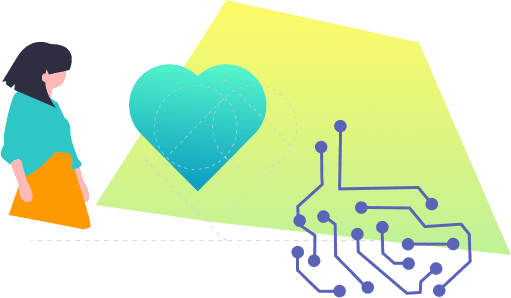 4. Smarter products and services
Develop products that use data to better integrate themselves into people's lives.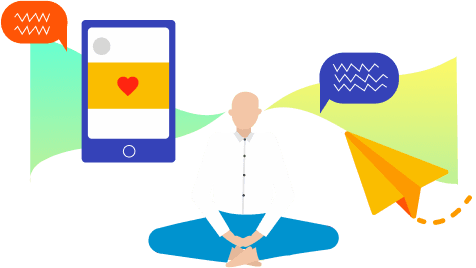 5. Personalized & Humanized CX
Personalization over the next year will be the opportunities to identify and act on "micro-moments".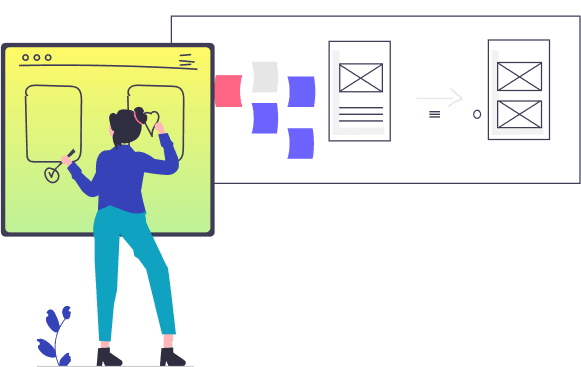 6. Exceptional UI and UX
Prioritize speed, simplicity, intuitive and user friendly design aided by artificial intelligence.