The goal of design fiction is to look at how choices affect the future by making prototypes of possible near futures that are real and interesting. 
Foster imagination and creativity

Our mission at Design Fiction Services is to inspire people to stop living in the past and start dreaming about the future. We expect that individuals will be more motivated to create original answers to pressing issues if they are exposed to a variety of potential outcomes.
Encourage innovation
Individuals and businesses alike may benefit from Design Fiction Services' assistance in coming up with ground-breaking new ideas. Our services provide a playground for exploring novel mediums of expression and methods of creating aesthetic value.
Influence culture and society
Aspires to influence cultural production and social organisation by producing compelling and provocative visions of the future. Our goal in presenting these potential futures is to inspire individuals to change their outlook on the world and take action to make it a better place.  

Engage Now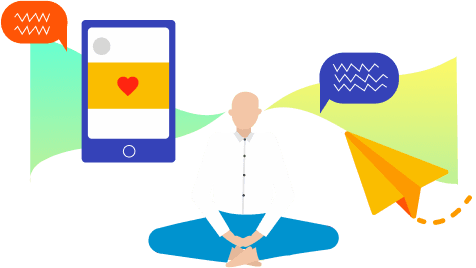 Branding and Marketing 
Experiences designed using design fiction services have been shown to increase brand awareness and loyalty by attracting and retaining customers. Through the use of story, design, and technology, companies can provide consumers with vivid mental images of their goods and win their allegiance.
Engage Audiences
Design Fiction Services produces immersive and captivating experiences that engage people and give life to ideas. Combining story, design, and technology, we create compelling future visions that engage and inspire people.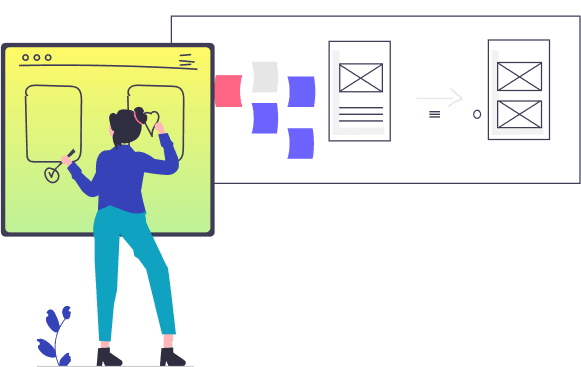 Thought leadership 
Businesses that use design fiction services to imagine and test out hypothetical future situations and test the limits of their field often rise to the top as industry leaders. By imagining compelling futures for their goods and services, companies can steer the debate around them and alter consumers' perceptions of their sector.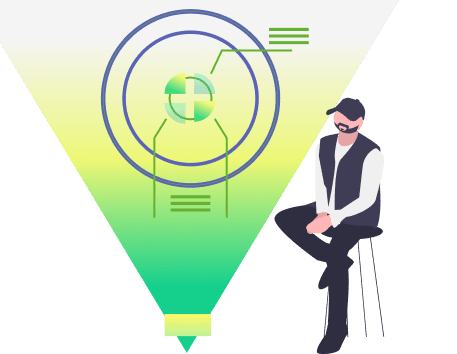 Test and Refine Concepts
By creating prototypes and immersive experiences, we allow people to explore their ideas in a tangible way and refine their concepts based on feedback and user testing.
Competitive advantage
Businesses may get an edge in their field by using design fiction services to create ground-breaking new products, services, and customer experiences. Businesses may set themselves apart from the competition and establish themselves as industry leaders by embracing and using new technology and design methods first.